Storio
It is a brand that harmonizes the charm of solid wood with the modern age through simple design, unique technology, and precise manufacturing.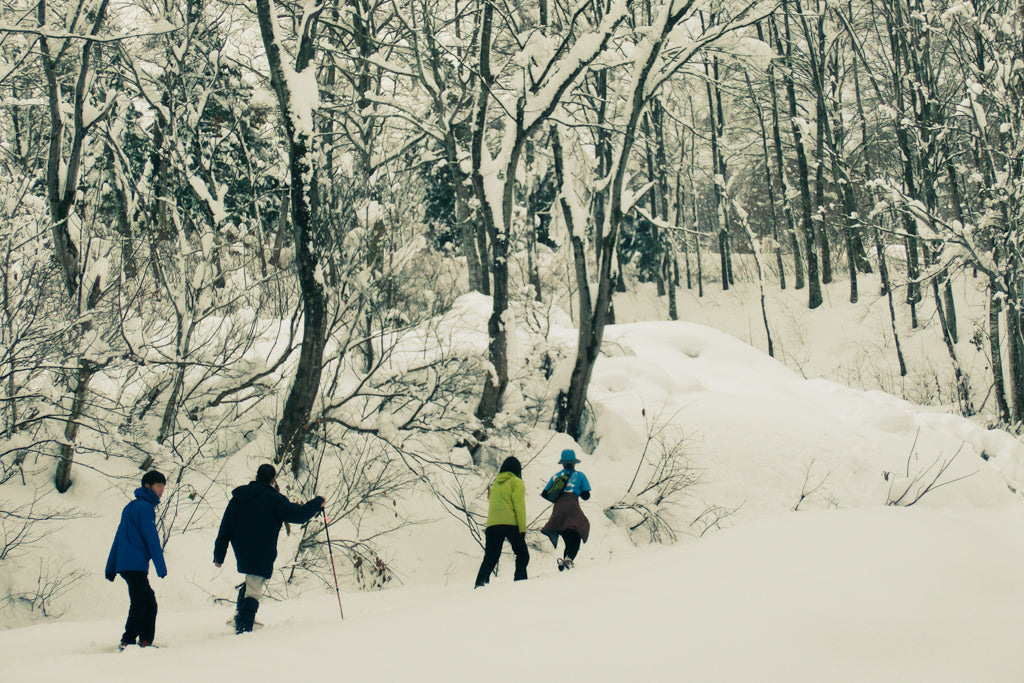 directly connected to the forest
Our products use materials obtained from the forests of Oshirakawa, Uonuma City, Niigata Prefecture.
In today's world, where people feel guilty about buying and making things, they decided to use their "technology and design" to help nurture the local forests of Niigata.
The technology and design is to make the shapes and functions that could only be done with plastic and leather possible with wood, so that they can be used comfortably.
Learn more
Products
Regular price

Sale price

¥28,000

Unit price

per

Regular price

Sale price

¥20,000

Unit price

per

Regular price

Sale price

¥12,700

Unit price

per

Regular price

Sale price

¥9,000

Unit price

per

Regular price

Sale price

¥10,000

Unit price

per

Regular price

Sale price

¥11,000

Unit price

per

Regular price

Sale price

¥14,000

Unit price

per

Regular price

Sale price

¥18,000

Unit price

per

Regular price

Sale price

¥13,500

Unit price

per

Regular price

Sale price

¥20,000

Unit price

per

Regular price

From ¥3,600

Regular price

Sale price

From ¥3,600

Unit price

per
I went to the annual snow thinning. In order to grow a healthy and beautiful forest, systematic thinning and felling are necessary, but if we do it only in places...

I went to the annual snow thinning. In order to grow a healthy and beautiful forest, systematic thinning and felling are necessary, but if we do it only in places...

Beech leaves open wide to enjoy the sunlight while the ground is covered with snow. Surrounding trees may or may not sprout...By spreading their leaves earlier than other trees, they...

Beech leaves open wide to enjoy the sunlight while the ground is covered with snow. Surrounding trees may or may not sprout...By spreading their leaves earlier than other trees, they...

Heavy equipment is also put in the slope of the snowy swamp, and the maple is felled. It is used for making products from summer

Heavy equipment is also put in the slope of the snowy swamp, and the maple is felled. It is used for making products from summer
News
只今2023秋ギフトショー LIFE×DESIGNに出展しています。 テーマは「テーブルトップ・ウェルネス」 新商品ハンドグリップ等をお試し頂けます。

只今2023秋ギフトショー LIFE×DESIGNに出展しています。 テーマは「テーブルトップ・ウェルネス」 新商品ハンドグリップ等をお試し頂けます。

NIIGATA1〇〇(日比谷OKUROJI内)様にて、新商品ウッドダンベル、インテリアミラーの取扱いが始まりました!

NIIGATA1〇〇(日比谷OKUROJI内)様にて、新商品ウッドダンベル、インテリアミラーの取扱いが始まりました!